Today I want to write about joy. Joy is the feeling I am feeling these days. Happiness is not the word here. Deep joy and appreciation for life would be the appropriate word. 
And so in this post, I just want to share the little things that bring me joy in my life. 
I am not exaggerating when I say I wake up feeling extremely thankful and sleep with a thankful heart. I don't know whether it's waking up with thankfulness that brings me joy or because I am joyful, I am able to be easily thankful.
I think it's both.
Every day we have the chance to experience the miracle of life. See the wonder of life and feel the joy in little things. 
Joy never deludes us. Even if we're going through a problem or hardship in life, I believe we still can feel deep joy in our hearts.
Also, our lives needn't be perfect to start feeling joy. 
My life is simple now. It's not extraordinary at all. At one time I was depressed as hell and could not even see one day ahead in my life.
Yet now, after many years, I am writing this trying to share how deeply grateful I am for life, for being born into this world and getting to experience life. 
If you too are in a dark phase in life, remember that the future is always bright if you determine to rise above.
I think five things are needed to bring joy in life
Making gratitude your way of life.
Smiling genuinely
Slowing down in life
Doing things mindfully &
Becoming a good observer of life.
Here are things that currently bring me deep joy
1.Waking up in the morning with a thankful heart
2. Currently I did a little balcony makeover, and sitting on my balcony in the morning surrounded by my plants gives me such good vibes and makes me really feel good.
3. Making my tea in the morning slowly without rushing and being mindful
4. Watching the sunrise and thanking the Sun. There is something about the morning sun that makes me feel deeply joyful
5. Feeling the sunshine over me as I sit on my balcony.
6. Being able to do my morning routine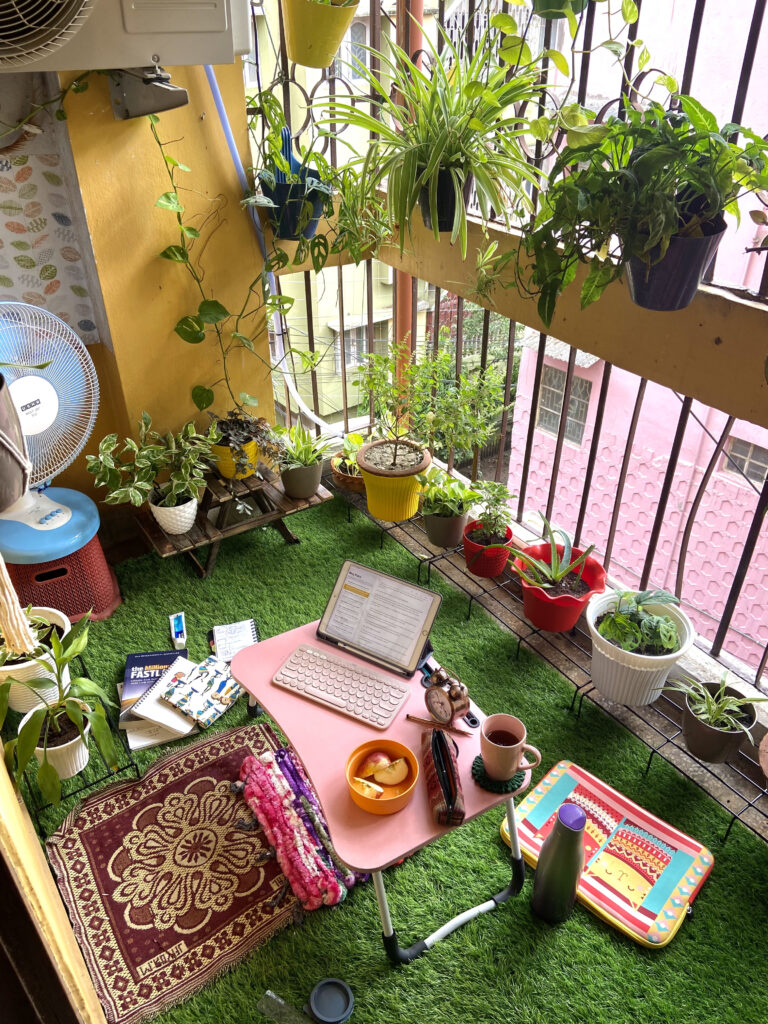 7. Prayer, meditation and reciting mantras bring me deep joy.
8. Seeing my plants in my room and balcony brings me so much joy. They give such good vibrations.
9. Watering my plants and watching them grow – seeing new leaves coming up, seeing the unfolding and taking care of them. It's not them who I nurture, but they are the ones actually nurturing me
10. Being in my tidy room brings me joy. I've also written a post on why I enjoy cleaning my home and not dread it
11. Mindful, graceful movement and stretching make me feel deep joy. Here is a post on the power of graceful movement in life
12. I love my home and how it makes me feel brings me joy. It's neat, and tidy and inspires me to do my work well.
13. Painting and engaging in hobbies bring me joy
14. Going on my evening walk, walking mindfully, slowly at my own pace, without the need for arriving, letting go of everything brings me deep joy.
15. Listening to music brings me deep joy and happiness. It uplifts me and puts me in such a good mood. I love it.
16. Dancing brings me deep joy. I dance when I am alone. I am not a good dancer, but I love to dance.
17. The feeling that I get to experience all of this in life- dancing, walking, waking up and seeing the sun, being close to plants, getting to make my tea and enjoy my leisure time- all of this thought when they come again fills me up with deep joy.
18. Loving my pet brings me joy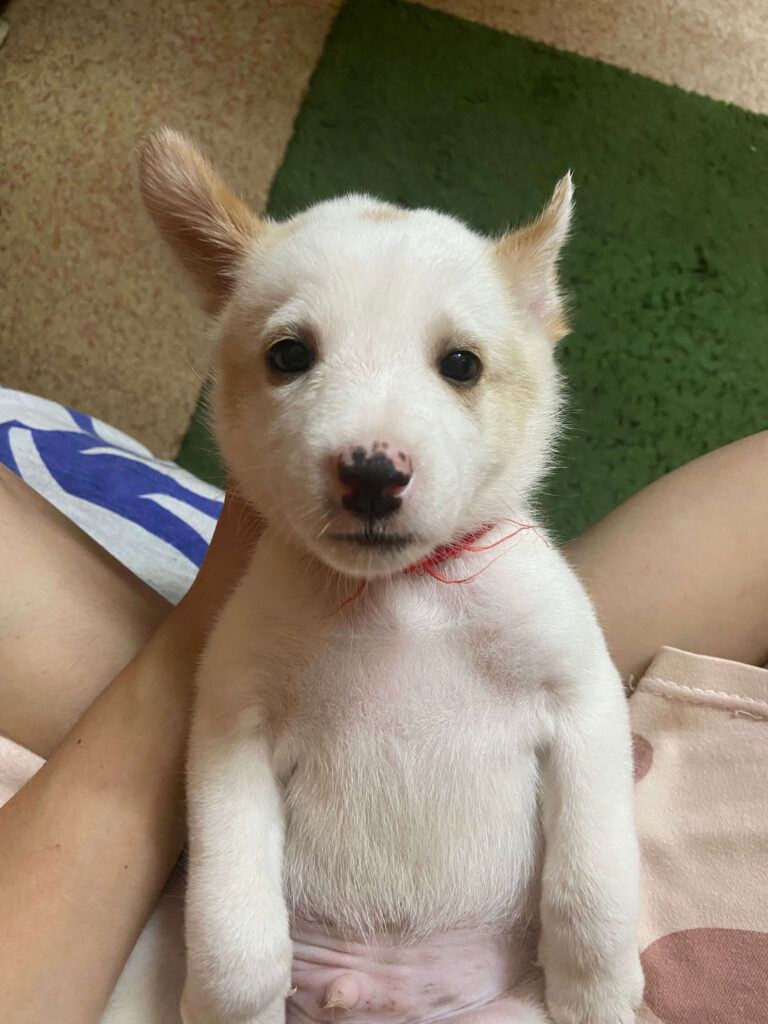 19. Getting to experience an animal's love brings me joy and thankfulness. We are so lucky.
20. Talking to my mother and knowing she is healthy brings me joy
21. Laughing with my partner and knowing we are doing so well brings me joy. He is someone I can trust fully. Knowing his kind of love in this lifetime and loving him brings me joy. 
22. Eating tasty food brings me joy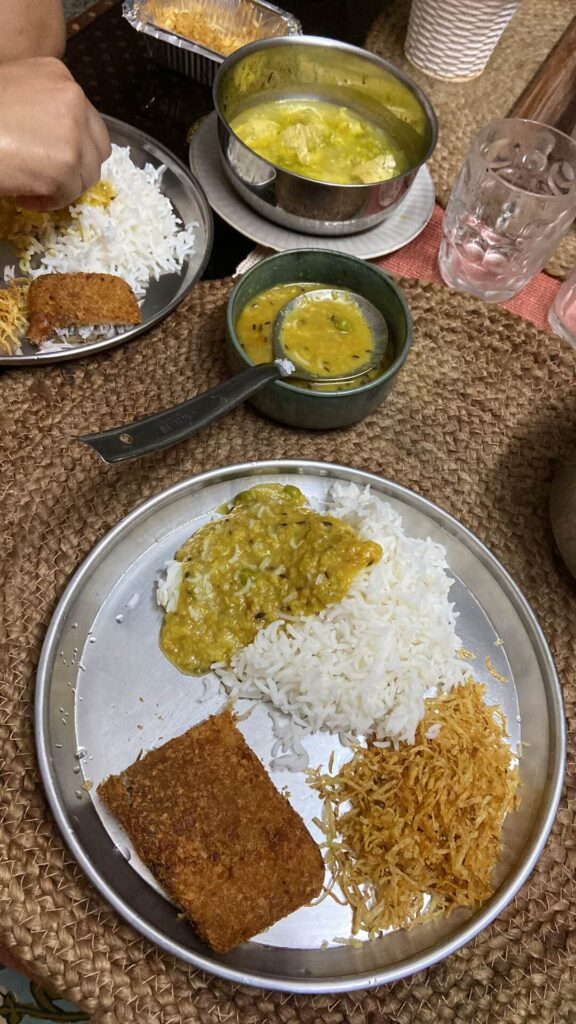 23. Taking a bath slowly and elaborately brings me joy. I like to thank the water when it touches my body. How would we be feeling if there were no water to bathe after coming home from work? Water immediately refreshes us. Isn't it so noble? Taking bath brings me deep joy
24. When I do things slowly without the feeling of being rushed and by taking my own sweet time, I feel deeply joyful
25. Buying flowers for myself brings me joy. Yes, normalize giving yourself flowers.
26. When I am mindful of the things I am doing whatever they may be. It brings me deep joy.
P.S how to start practising mindfulness
27. Feeling the wind brings me joy and puts me at ease
28. The ritual of moisturizing my face, my body, my hands, and my foot at the end of the day with ease, kindness and love brings me deep joy 
29. Knowing friendship and people with whom I can connect from the heart brings me joy.
30. Writing in my journal makes me feel joyous.
31. Writing down lists of things I am grateful for every night before bed makes me joyful again.
Small tip- keep a small notebook and a pen by your bedside or tuck it in your pillow so you always have it near you to write down the happy things, kind things, good things that made you happy or smile in your day, no matter how little.
32. Feeling spacious in my day so that I have time for resting, reading and feeling fresh brings me joy.
33. Noting down things that made me smile, and feel happy and reading the account brings me joy
34. Knowing that the Universe is always listening to me brings me joy.
35. The feeling of feeling fresh brings me joy
36. Smiling makes me happy. I smile to myself as I look in the mirror in the morning. I smile to myself when I apply the cream to my face while looking in the mirror. I plant a half smile on my face when I am stretching my body.
Currently stretching exercises by Mady Morrison is something that really leaves me feeling so good and so calm. I am so thankful for her channel.
37. Last but not least, appreciate life for everything, for all the feelings I feel, for everything I get to experience being alive- even the little mundane things, even the little kindness that someone does to me, getting to be kind to others, getting to love, getting to talk and share my heart, getting to write, getting to wake up, getting to sleep with thankfulness, getting to know people fills me up with deep joy. 
Some might feel after reading this that my life is full of roses or I am being oblivious to the suffering that is there in the world.
But suffering is there as a fact of life. What you choose to do with that suffering is what matters.
Do you choose to contribute to the suffering again by being angry, frustrated, and complaining about how the world is, or do you choose to make the world lighter by feeling joyful and contributing to the lightness and happiness in the world?
If we all worked on our thankfulness, if we all worked on being grateful for the little things in life and finding more joy in daily life, the world will inevitably shift and new world order will be created- a world order or joy, thankfulness, appreciation and love.
Contribute to creating that New World Order of deep joy, happiness, harmony and prosperity.
For only when you are happy, joyful and inspired, can you make the world around you feel the same.
Your every happiness and every feeling of joyfulness counts.
The World/Universe/God wants you to be happy. The world wants us to be happy.
So this was about me.
Here is a journal prompt for you to write: What is bringing you joy in your life currently? How can you shift your life towards experiencing joy in life?
More Journal Prompts:
Related posts: